Remember you can always email your artwork or drawings to us, and we can post them back to you.
Our in house graphic  designer  offers a complete  design service  for  everything from  business cards to  posters.
• General printing – leaflets, flyers, business cards, booklets etc.
• Plan printing up to A0
• Photocopying
• Colour scanning
• O.S. Map printing
• Binding/laminating
• Colour posters
We can accept all major file formats either by email or via a hard copy. For more information please get in contact with us.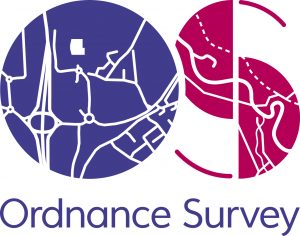 See our prices here.
Check out our Guide to Paper Sizes
We sell :
• Paper
• Architectural equipment
• Rotring pens
• General stationery
• Foam board
Check out our Rough Guide to Paper Prices